Shark Bait – Peek-a-Boo!
Shark Bait – Peek-a-Boo!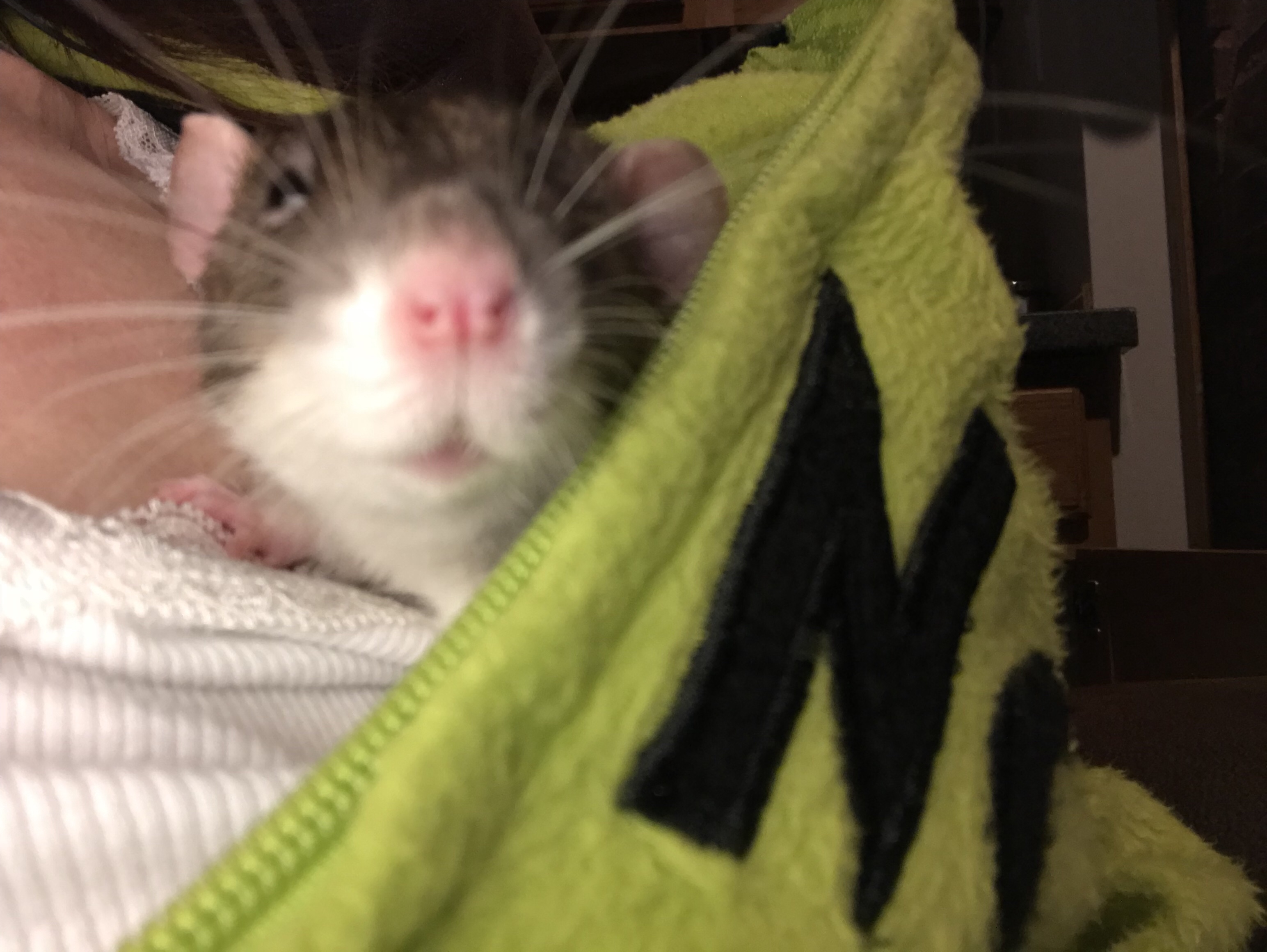 Evenings are the best here at Ratty Tales. Each of us gets to spend a few minutes with our humans. Playing on the floor with my buddies is always fun, a quiet cuddle with my human is even better. Sometimes I think that I must be the favorite Ratty because I am the only one who knows how to curl up and take a nap. Everyone else wants to run and explore.